We're so excited to release the new Indian Summer Jars record, Heart Rock, and to share the stage with
Joe Stevens
of
Coyote Grace
as he releases Last Man Standing! The show will be held on
Thursday, September 18th
at the
Abbey Bar
at
Appalachian Brewing Company, Harrisburg
.
Doors are at 8pm
, only $5 cover!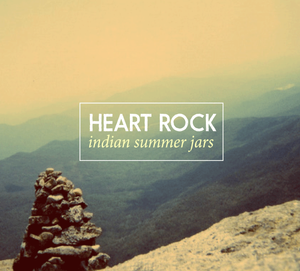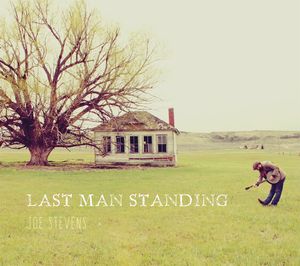 More about Joe and his new album:
"This year's highly anticipated release of Last Man Standing, his first album under his own name, takes him back out on
the trail, criss-crossing the US from August to November. A seasoned road dog and performer, Joe is as much at home out in the wild public lands as on the concrete of the American urban jungles, from farmer's markets to theater stages. Co-produced with Michael Connolly at Empty Sea Studios in Seattle WA, Last Man Standing combines Joe's distinct songwriting - a strong focus on word craft, with folk roots and old time sensibilities yet with subtly altered meters, progressions, and content - and Michael's multi-instrumentalist and technical skills - creating a genre-bending mix of folk, indie-rock, and neo-soul that is both alternative and traditional. A dark past and keen insight gives weight to Joe's words, sung in his signature smokey voice, telling the stories that are his contribution to the treasury of North American Roots music."
Please check him out at

http://

joestevensmusic.com/

We hope you will join us for a great night of new original music and share in the birthing of these fine records!